牛奶加奶油麵包 食譜ID: 349638
作法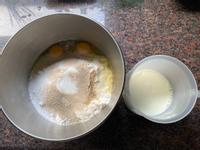 1
Mix ingredients. Add butter after 1st mix, mix again.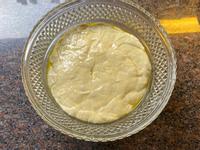 2
Oil a bowl and let the dough rise to double size. Squeeze out big air bubbles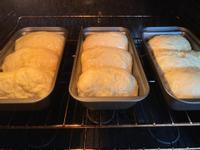 3
Put in container and placed inside oven. Wet surface of dough and stick sesame seeds on it. Brush whole egg on top of the surfaces.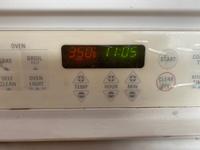 4
Bake at 350 F for 25 minutes