瀨粉的做法(麵) 食譜ID: 185507
小撇步
Do not stir too much in the boiling water otherwise the noodles will break. Must refrigerate for at least 3 hours before using.
作法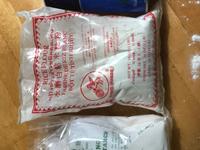 1
Here are the main ingredients.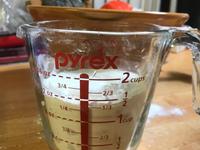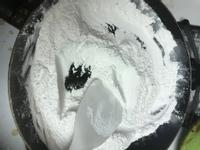 3
Cook the flour on low heat for 12 minutes, stirring constantly. Add a pinch of salt and cook for another minute.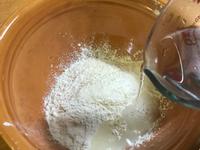 4
Move the flour to a bowl and add enough boiling water to the mixture.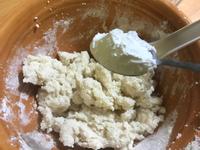 5
At this stage, add the tapioca starch. Keep on mixing. The tapioca makes the noodles have e a bit of a bite to it.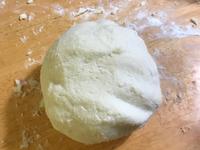 6
Knead for 8 minutes. Add a bit of oil here, maybe 1 teaspoon.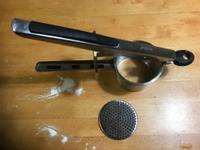 7
Here is the potato riser.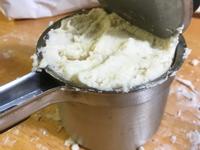 8
Add the mixture to a potato riser.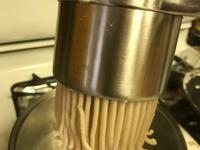 9
Press the handle of the potato riser over a pot of boiling water (with salt and a bit of vinegar added).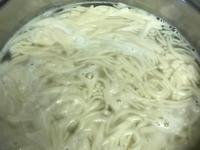 10
Cook for 1.5 minutes. Drain and then place in cold water.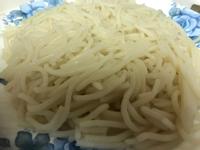 11
Drain and put on a plate. Cover and let sit in the fridge overnight. Can cook later with meat and veggies for a very delicious soup.